Testosterone Booklet
Download booklet
Testosterone is an important hormone which can often improve your menopause symptoms and quality of life. This leaflet explains this in more detail.

Testosterone is currently not licensed in the UK. However, it is prescribed by many menopause experts as it has proven benefits in numerous clinical trials.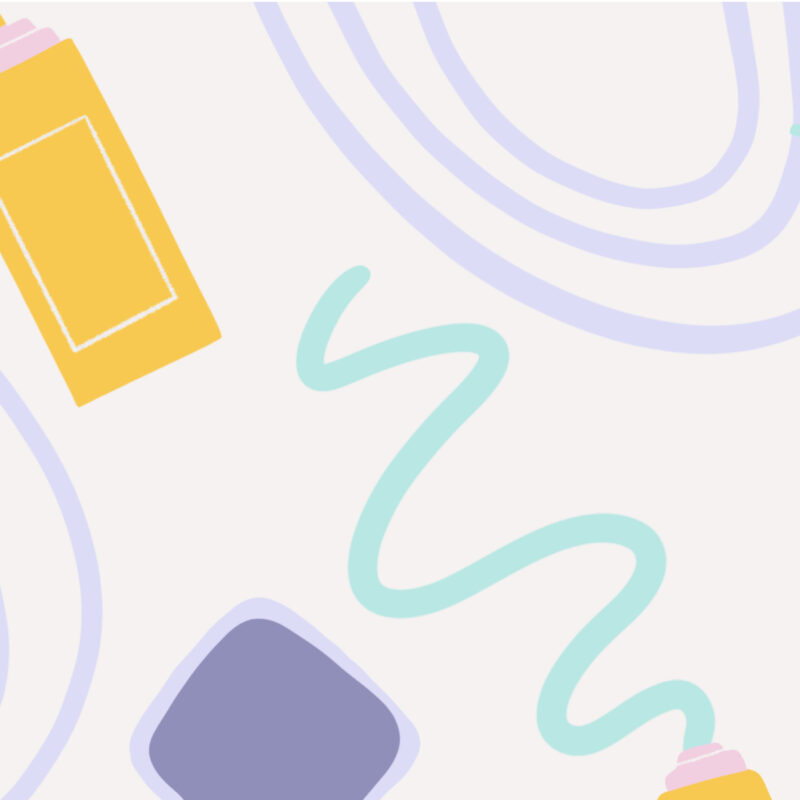 Written byDr Louise Newson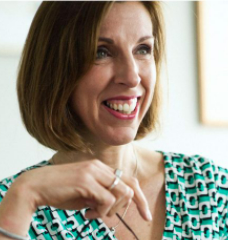 Written byDr Louise Newson
Dr Louise Newson is a GP and pioneering Menopause Specialist who is passionate about increasing awareness and knowledge of the perimenopause and menopause, and campaigns for better menopause care for all people.