balance for Corporates
The impact of the menopause is palpable throughout our society, especially within the workplace. Around 52% of the population are affected by the menopause, yet despite this widespread impact, many women feel they're unsupported in this area both personally and professionally. In fact, our research found that 84% of respondents would like their workplace to offer more advice and support around the menopause.
At balance, we are determined to not leave any stone unturned; we want to help as many people as possible around the world. balance is passionate about supporting female talents to thrive in the workplace and help companies drive their diversity agenda.
​To influence change from the top down to the bottom up, we need to come together. We cannot do this alone.
Explore workplace content
The current workplace scenario
What can my organisation do?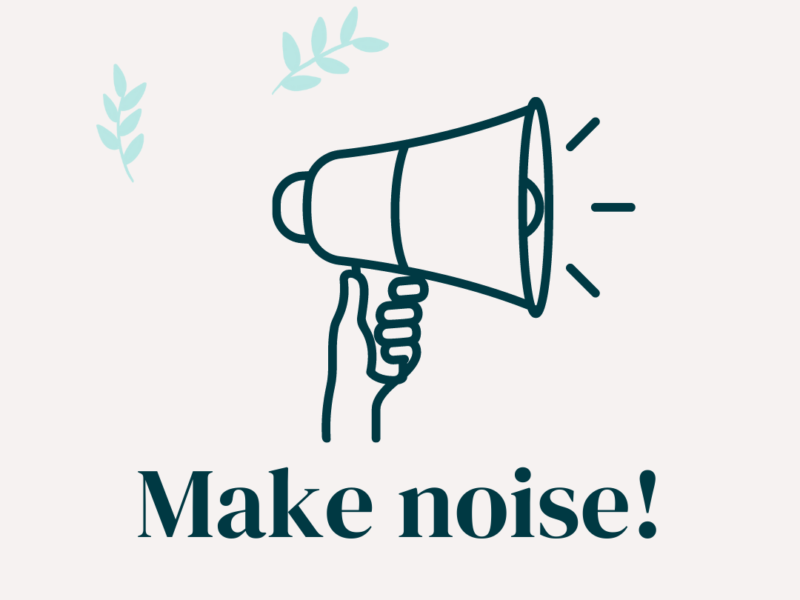 Be brave and start conversations in the workplace. This is the first step to breaking the taboo and opening the dialogue.
Shake up your board, send out internal comms, appoint menopause champions, ask for menopause employee support – these are just a few things you can do!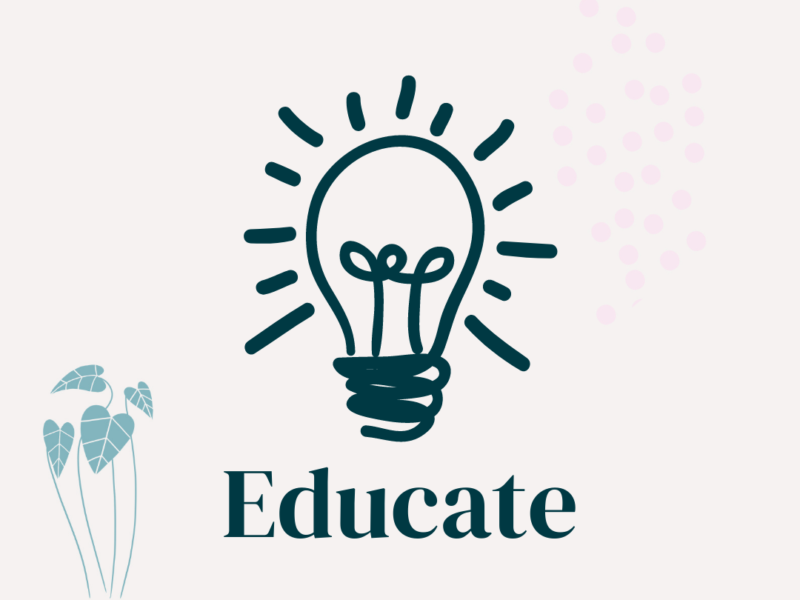 Real change occurs when we are truly informed and can take the correct actions accordingly.
At balance, we offer training for employees, lines managers, HR & Occupational Health staff as well as ongoing organisational menopause support.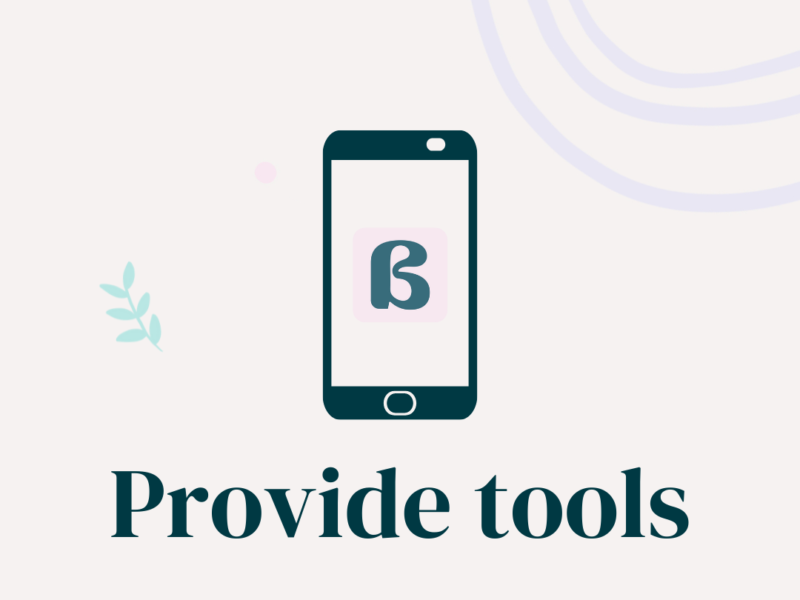 Provide your staff with the tools that help support them through their menopause journey. balance app is a free tool that you can encourage your employees to download and use; they can view personalised expert advice, speed up diagnosis time, gain access to treatment should they wish and feel supported in a community of like-minded individuals.
At balance, we offer specific access and features for corporates so come and talk to us and see how our unbiased, evidence-based information and knowledge can ensure your employees do not just survive the menopause, but thrive.
The balance effect: Since downloading the app...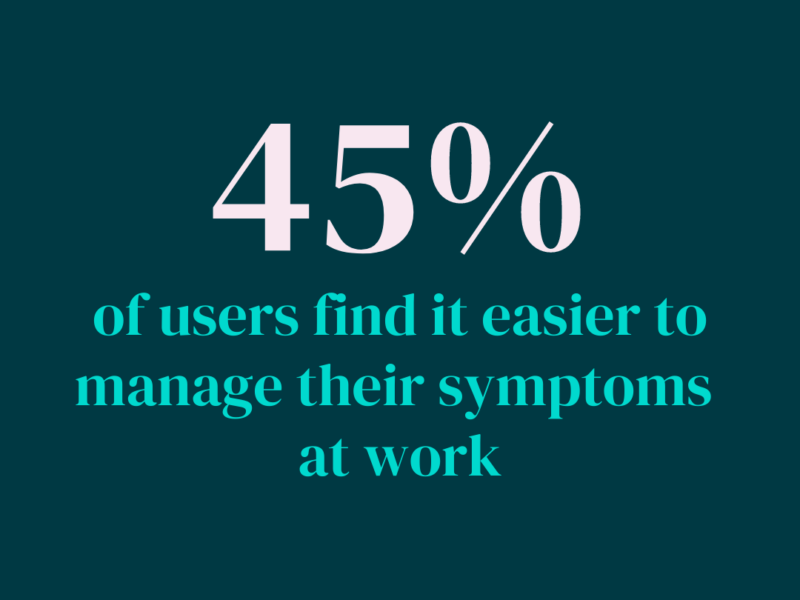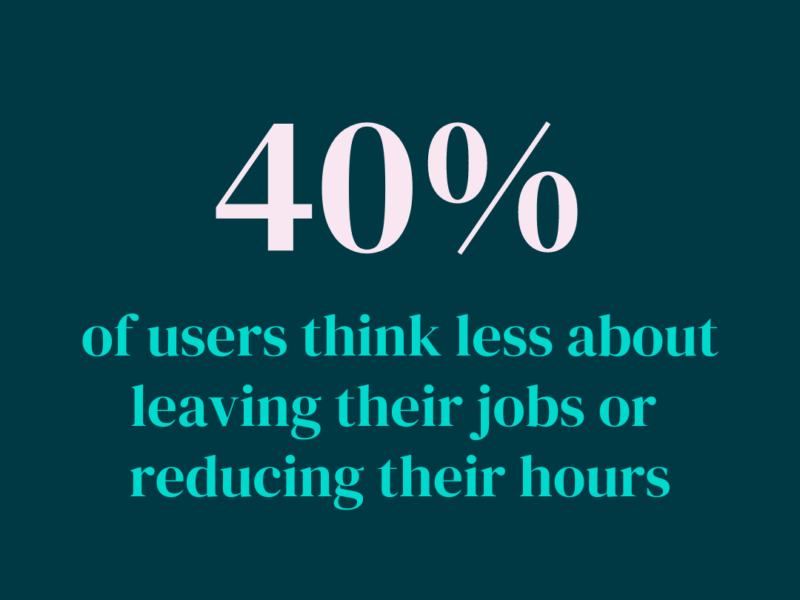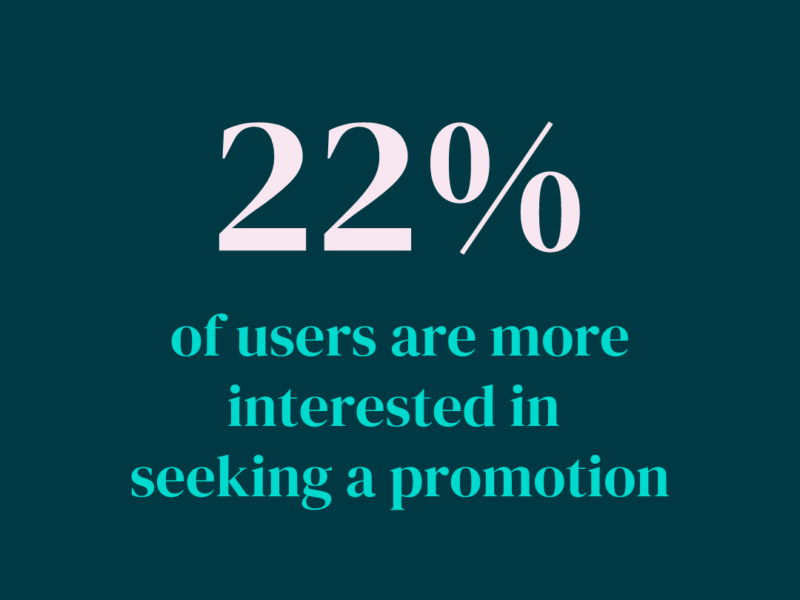 Organisations that empower
We are really excited to be working with corporates to develop our place in the workforce agenda and propose specific solutions to change cultures, retain talent, drive the diversity agenda and ultimately empower employees with knowledge and tools, so they can thrive in their careers.