balance for Cancer Support
You have already experienced – or are currently going through – one of the hardest times you've ever had to face in your life. Whether your cancer and treatment occurred years ago, or is still happening now, you've already had to deal with a lot and there will have been times when you felt frightened and overwhelmed.
Hopefully, you're now ready to begin thinking about your menopausal symptoms and future health, and make some choices that have the potential to positively affect the rest of your life.
The information on this page and the menopause library provided is designed to support, not replace, the relationship you have with your doctor or nurse.
Cancer support resources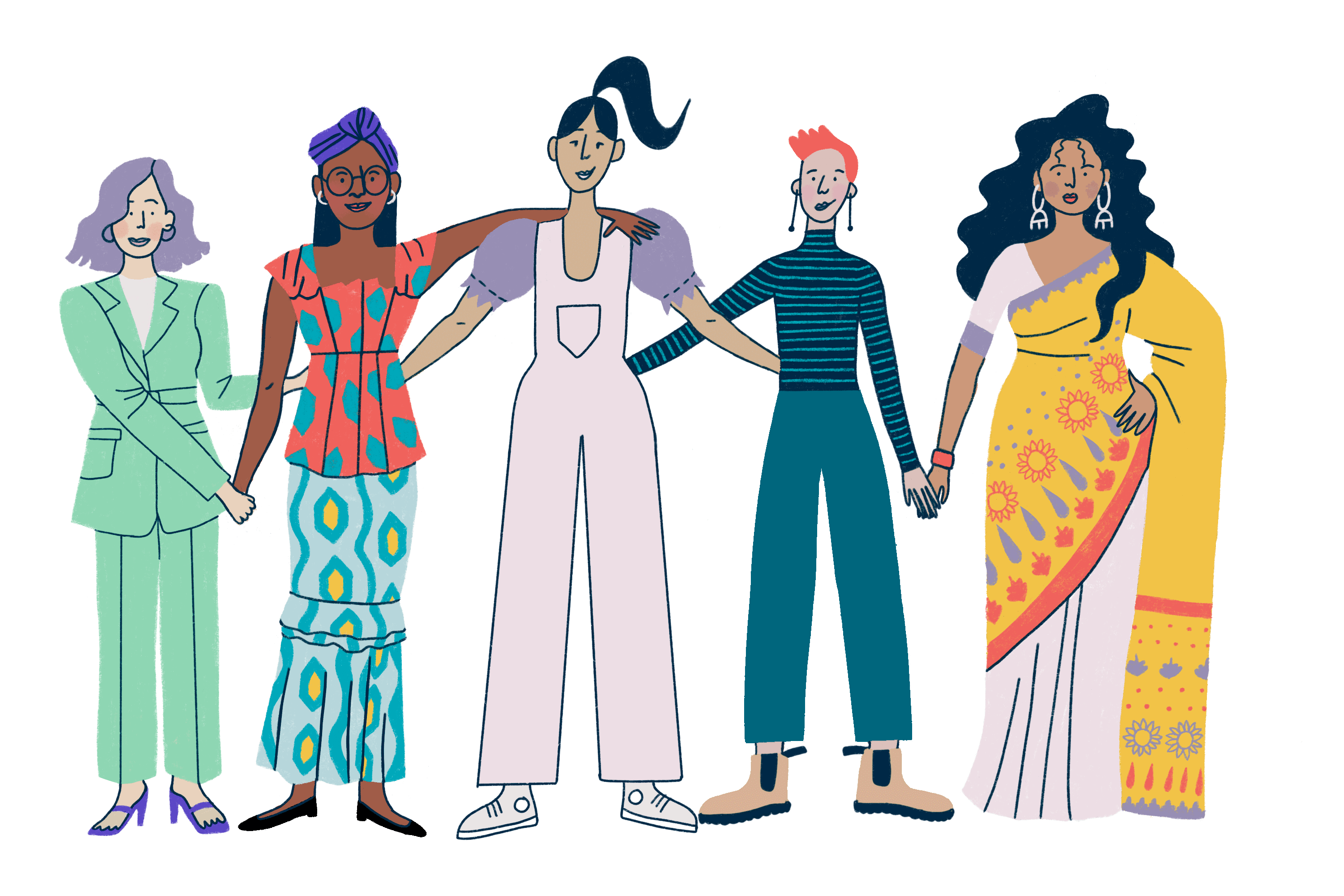 Menopause & cancer
Although most women will go through their menopause naturally, certain treatments for cancer can trigger an early menopause.
Going through an early menopause, as a result of cancer treatment, can be distressing; you may feel isolated and confused about the changes.
The onset of an early menopause can be sudden and symptoms such as hot flushes, vaginal dryness and mood changes can be hard to cope with, alongside your cancer diagnosis and treatment. That is why it is so important to be prepared for the occurrence of menopausal symptoms and to ask for support when you need it.
Making decisions about treatments during cancer care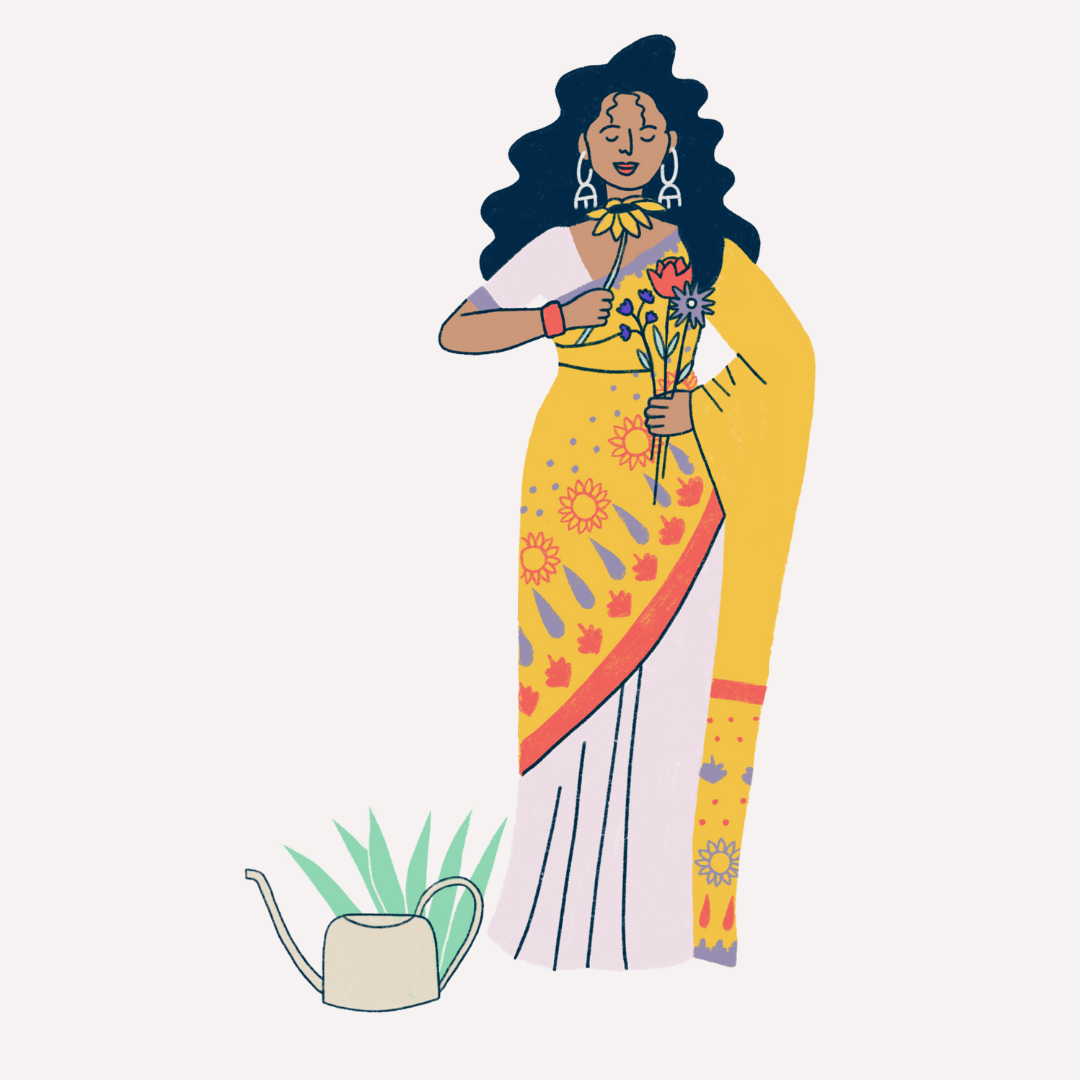 If you have been diagnosed with a cancer that is sensitive to hormones, such as an estrogen­-receptor positive cancer, you may be offered cancer treatment involving direct manipulation of your hormones by medication or by surgery that will stop your body's production of estrogen, progesterone or testosterone.
Discussing treatment options can feel overwhelming at that time and it can be difficult to take in information from your cancer care team about the pros and cons of different medications or possible surgeries. You may also find it hard to convey your own desires and concerns or feel that they're going to have any real influence on the medical plan being made.
The below resources are here to guide you through this process.
Know that you're not alone.
Know that you're not alone.
At balance, we are humbled that many inspirational women, partners and families share their personal stories and experiences of cancer and menopause with us in pursuit of acting as a source of support to others, whilst dealing with their own situation.
Browsing the stories below may act as a source of support for you. Alternatively, if you'd like to experience support in a more active capacity, download our balance app where people share stories and interact in the community section.