balance for the Workplace
The impact of the menopause is palpable throughout our society, especially within the workplace. Around 52% of the population are affected by the menopause, yet despite this widespread impact, many women feel they're unsupported in this area both personally and professionally. In fact, our research found that 84% of respondents would like their workplace to offer more advice and support around the menopause.
At balance, we are determined to not leave any stone unturned; we want to help as many people as possible around the world. balance is passionate about supporting female talents to thrive in the workplace and help companies drive their diversity agenda.
​To influence change from the top down to the bottom up, we need to come together. We cannot do this alone.
Explore workplace content
The current workplace scenario
What can my organisation do?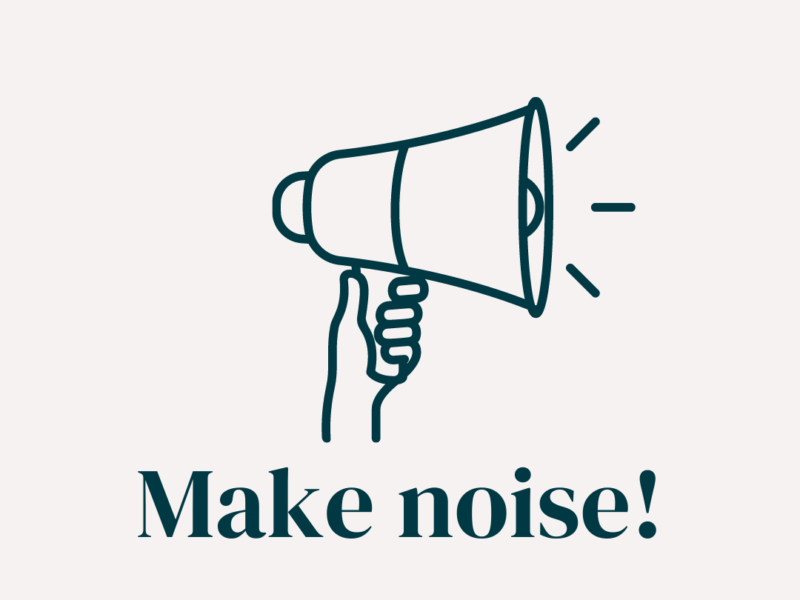 Be brave and start conversations in the workplace. This is the first step to breaking the taboo and opening the dialogue.
Shake up your board, send out internal comms, appoint menopause champions, ask for menopause employee support – these are just a few things you can do!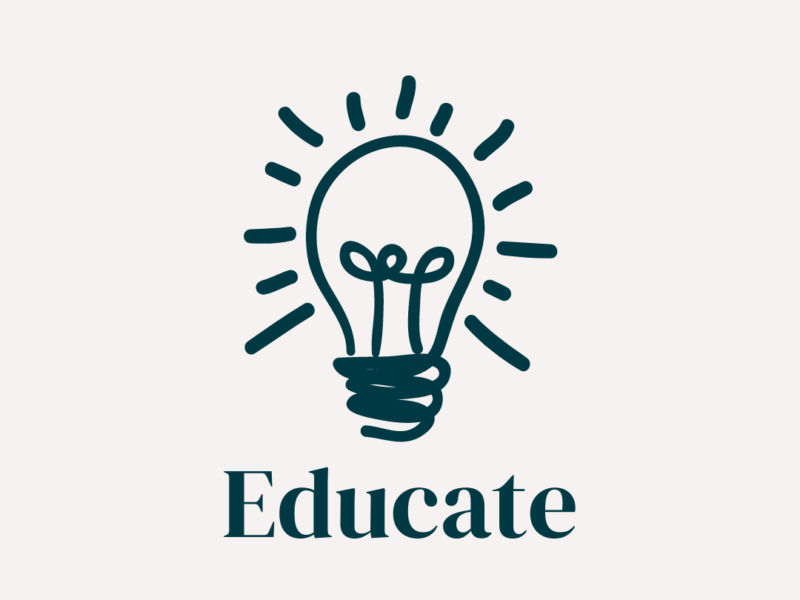 Real change occurs when we are truly informed and can take the correct actions accordingly.
At balance, we offer training for employees, lines managers, HR & Occupational Health staff as well as ongoing organisational menopause support.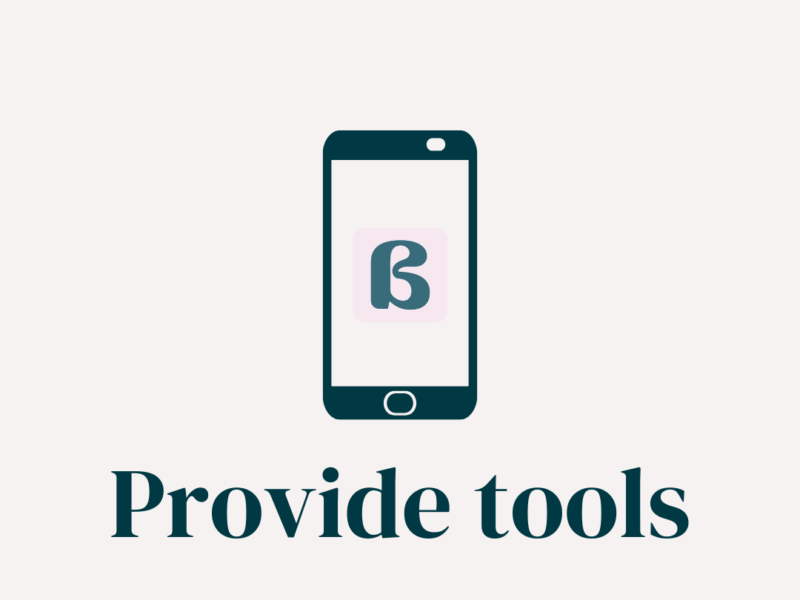 Provide your staff with the tools that help support them through their menopause journey. balance app is a free tool that you can encourage your employees to download and use; they can view personalised expert advice, speed up diagnosis time, gain access to treatment should they wish and feel supported in a community of like-minded individuals.
At balance, we offer specific access and features for organisations so come and talk to us and see how our unbiased, evidence-based information and knowledge can ensure your employees do not just survive the menopause, but thrive.
The balance effect: Since downloading the app...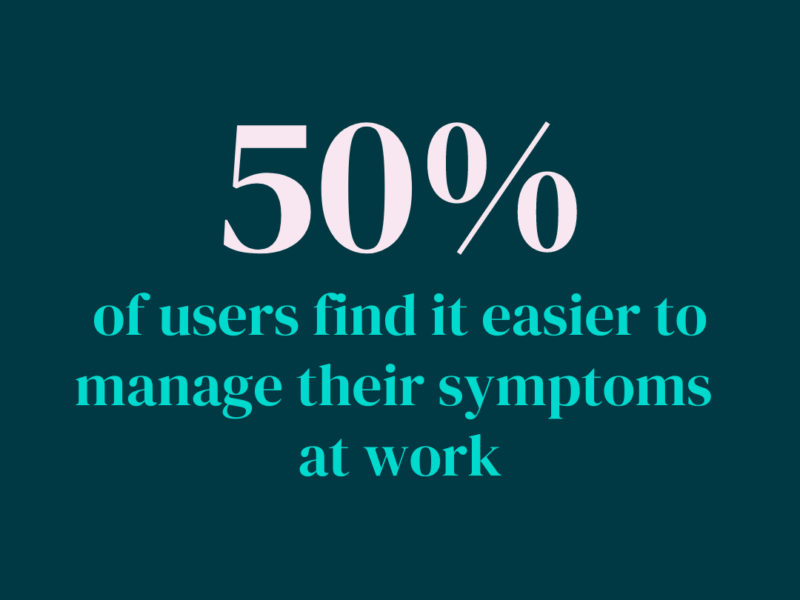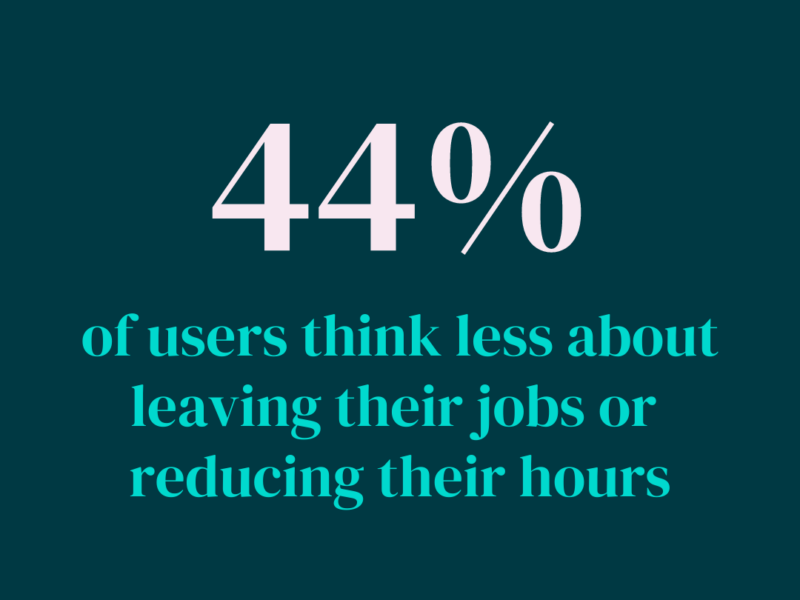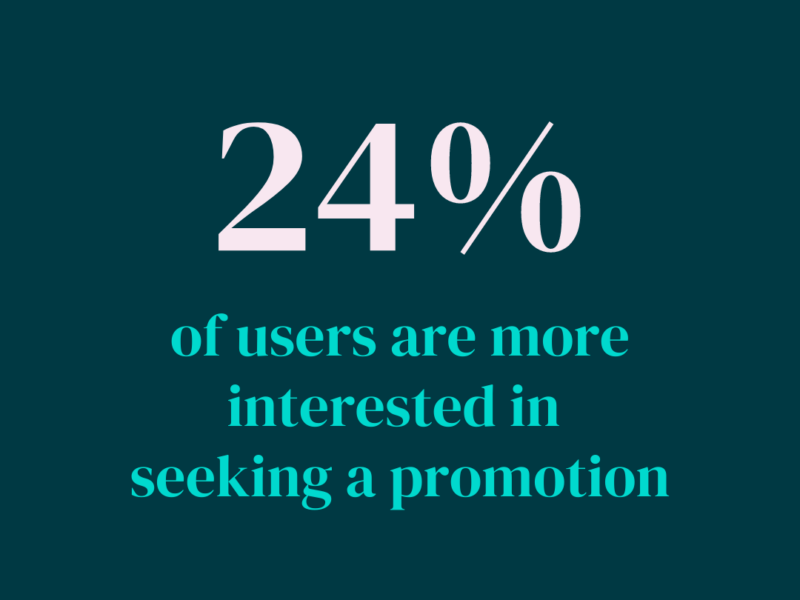 CPD certified course for the workforce
Creating and working in a menopause confident organisation
The perimenopause and menopause affects women, trans and non-binary people of all ages and is currently responsible for a huge loss of talent in the workplace as well as an estimated 14 million work days lost in the UK per year because of the debilitating symptoms that can arise.
Many individuals do not realise they are in perimenopause or menopause and put their symptoms down to stress, tiredness and the pressures of life. But there are effective and safe treatments out there that can have a huge impact on how they feel and improve future health, helping them to stay in work and organisations benefit from keeping skilled and experienced staff.
Our CPD certified course, Creating and working in a menopause confident organisation, is for organisations to instigate cultural change that leads to them becoming a menopause confident employer while also helping individuals to understand the peri/menopause and know how to get the right help.
If you'd like to talk about offering this course to your workforce, please email info@balance-app.com.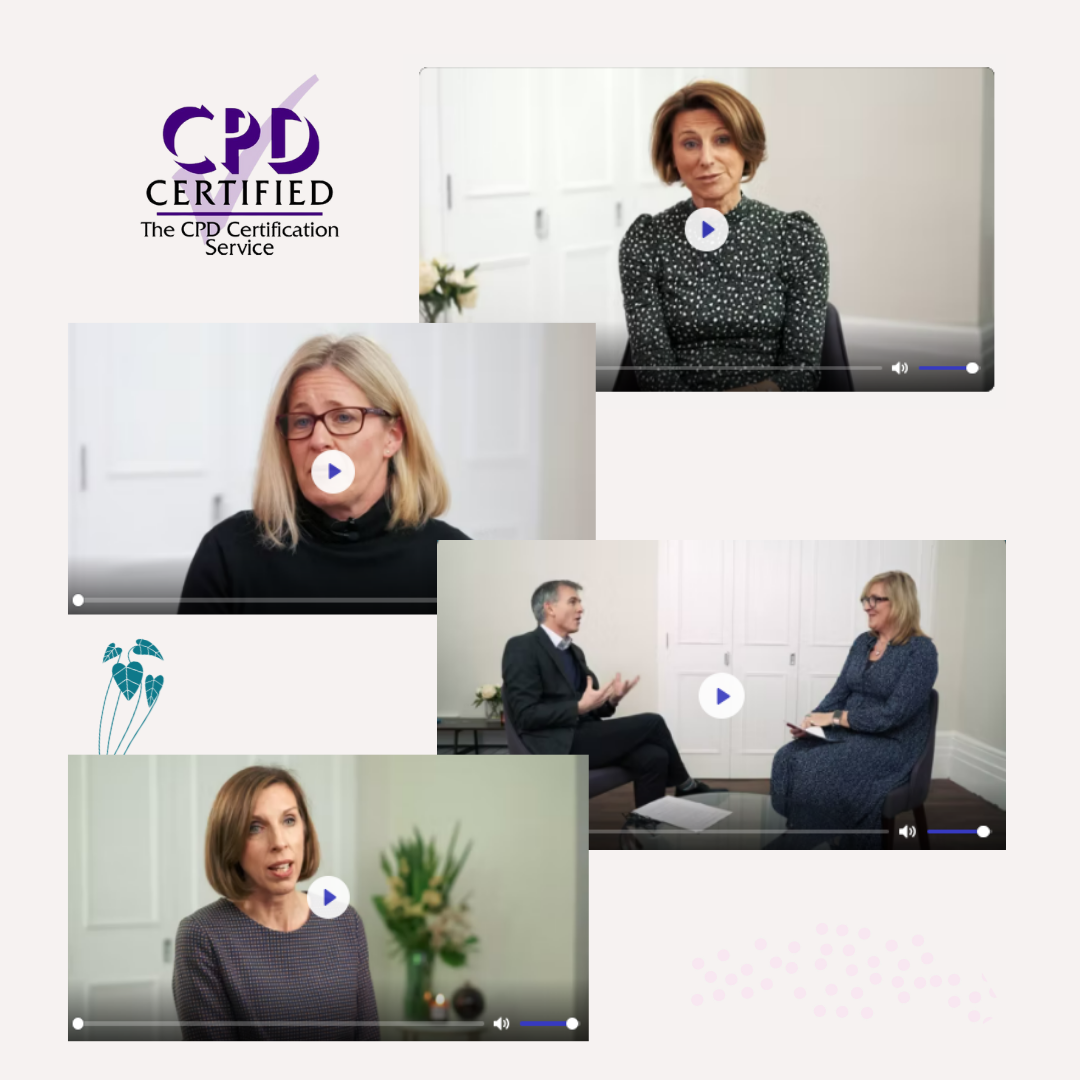 Free resources
Creating and working in a menopause confident organisation booklet
The perimenopause and menopause affects everyone either directly or indirectly and, just like with mental health, creating an open and supportive culture around the menopause should be core business for organisations that seek to look after, retain and attract experienced staff.
balance app founder, Dr Louise Newson, has written this booklet for individuals and workplaces, for men, women, and non-binary people, and for colleagues, managers and CEOs to develop their awareness of this impact in the workplace, and gain knowledge on strategies to help.
Download the Booklet
Creating and working in a menopause confident organisation booklet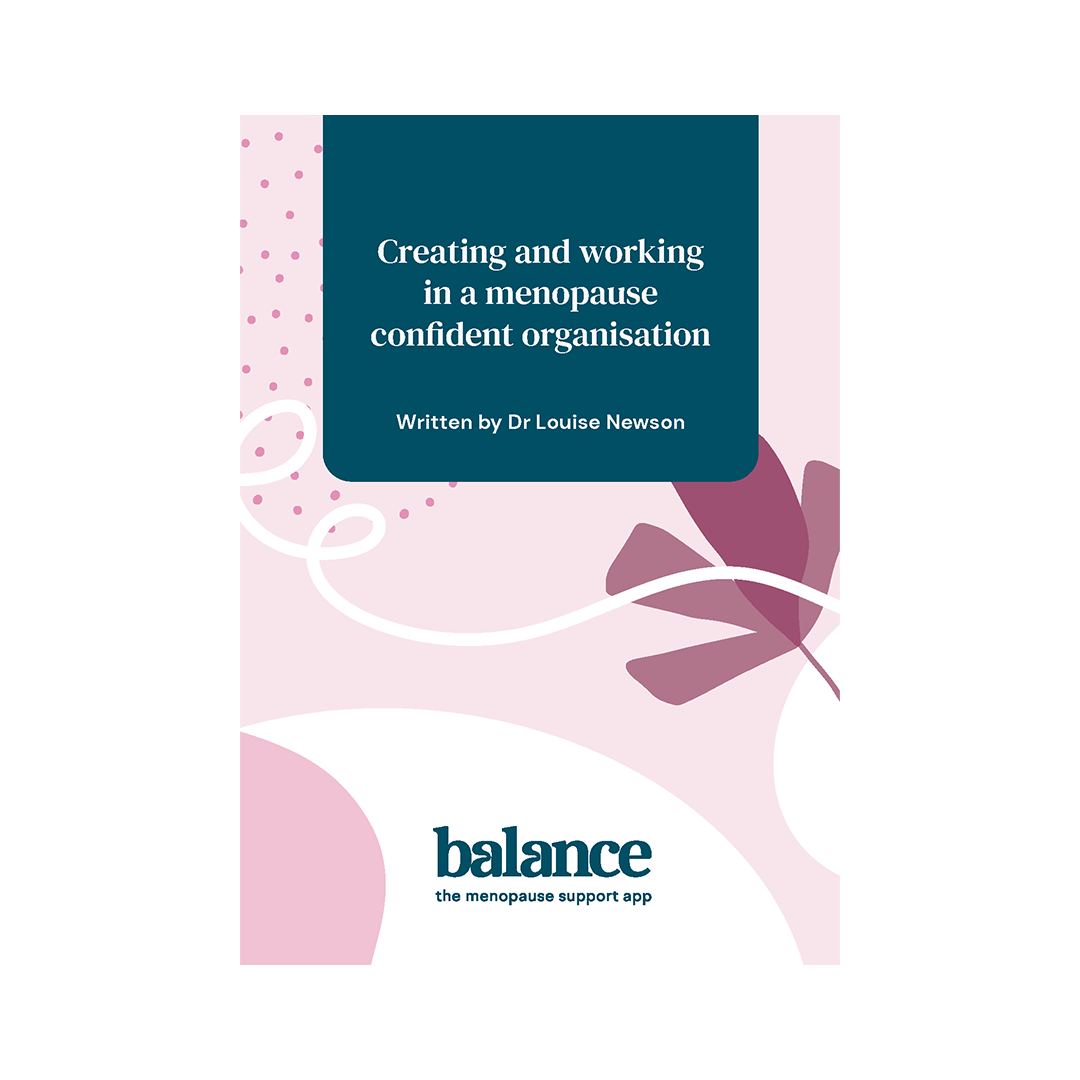 Menopause & Guidance Policy
At balance, we are keen to support organisations in making a change happen faster.
Whilst the workforce can be offered support tools like the free balance app, it is recommended that you implement and action a menopause policy.
With great thanks to the help and cooperation from QD Commercial Group Holdings, we are pleased to offer this menopause & guidance policy template. This template is free to download for you to use as a guide and best practise within your organisation.
Download the Menopause & Guidance Policy Template
Menopause & Guidance Policy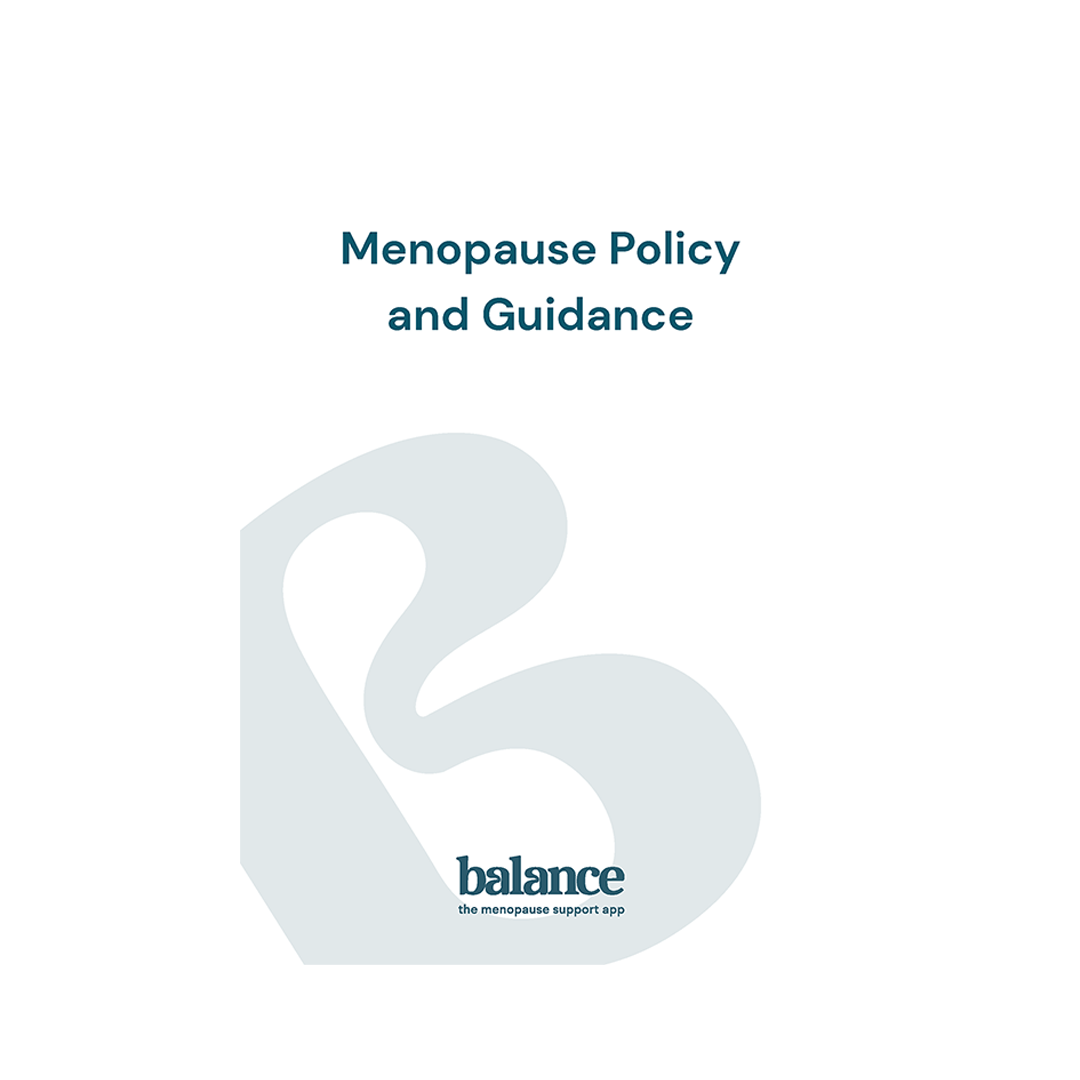 Organisations that empower
We are really excited to be working with organisations to develop our place in the workforce agenda and propose specific solutions to change cultures, retain talent, drive the diversity agenda and ultimately empower employees with knowledge and tools, so they can thrive in their careers.