balance for Health Care Professionals
balance for Health Care Professionals
Now more than ever, health care professionals are under immense pressure to cater to the high demand within our health services.
With some women attending up to 10 appointments before receiving a correct menopause diagnosis and treatment, balance app aims to help reduce this avoidable stress on our practitioners and patients in need.
Using balance app within the treatment pathway
Health care professionals can recommend ORCHA approved balance app to patients and ask them to fill in their personal information, health background and take the balance Menopause Symptom Questionnaire©. If applicable, patients should log their periods too.
Once complete, a personal Health Report© can be downloaded and brought to the appointment.
Watch this short video to understand how health care professionals can use balance app to make a swift and accurate menopause diagnosis and treatment plan.
Understanding the balance Health Report©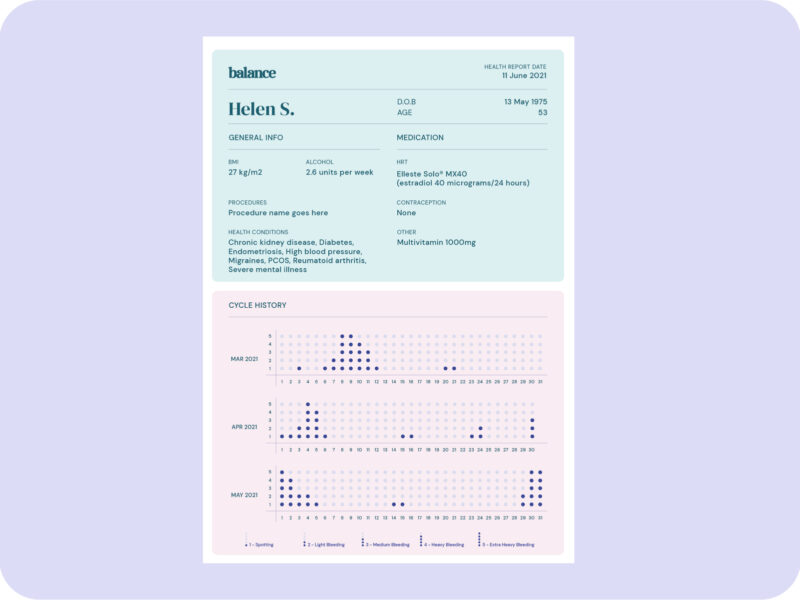 Easily view patient's personal and relevant medical history information.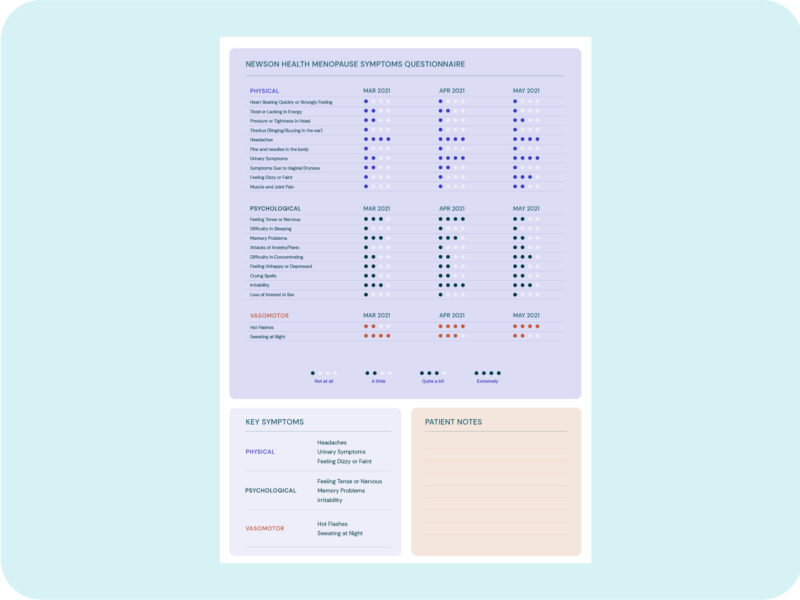 Understand patient's 3 month cycle history, if applicable.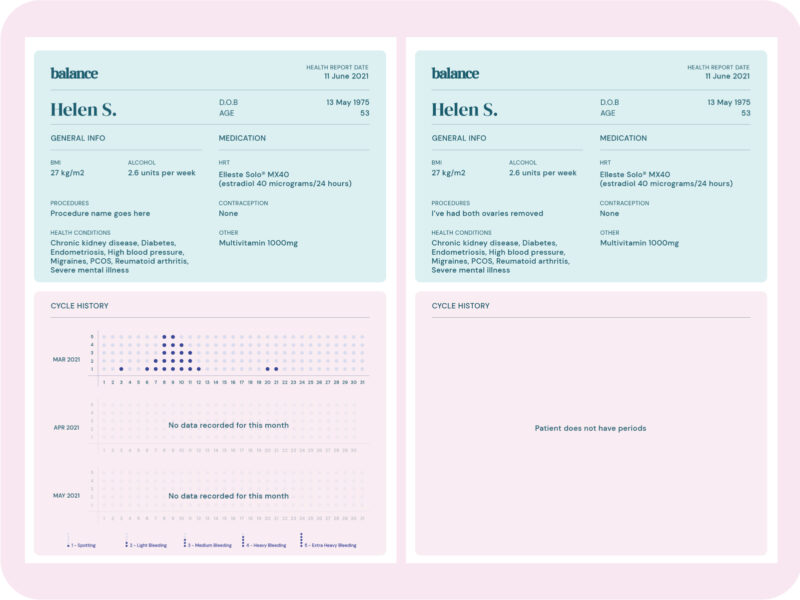 From the balance Menopause Symptom Questionnaire©, understand the patient's full range of symptoms including, physical, psychological and vasomotor.
Health care training
If you're a health care professional and want to bring your knowledge of the menopause and HRT up to speed, Newson Health Research and Education (our sister company!) and FourteenFish offer the 'Confidence in the Menopause' online course to every health care professional in the world for free!
Sign up
Health care training
The balance effect: Since downloading the app...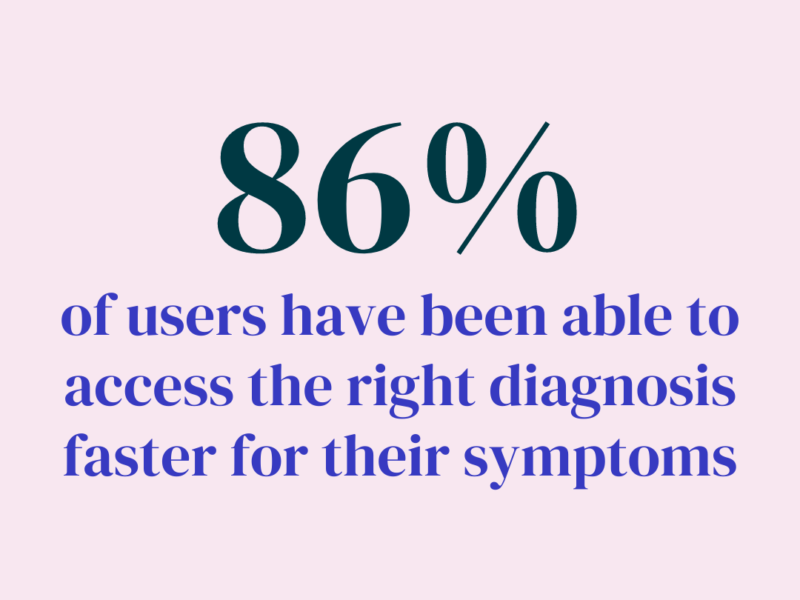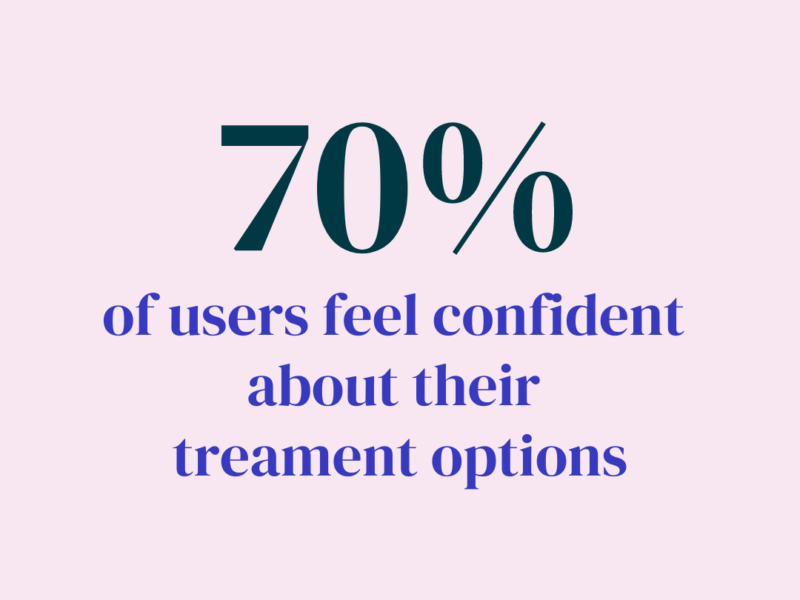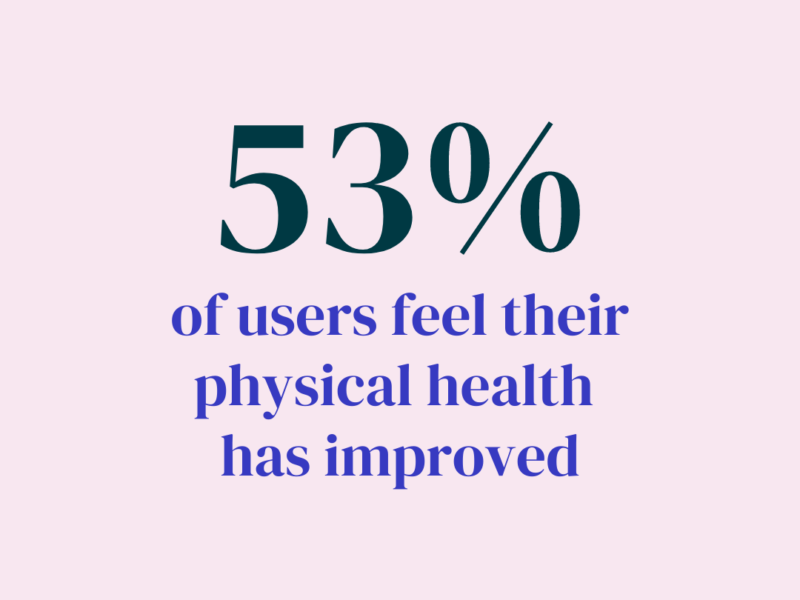 balance in Long Covid Clinics
balance in Long Covid Clinics
The balance app is recommended by the Greater Manchester and Trafford Post Acute Covid Assessment Service (PACAS) and is being used by other multidisciplinary teams in their Long Covid clinics.
As part of the treatment pathway, balance app is helping to identify which patients are experiencing other symptoms associated with the perimenopause and menopause, as well as their Long Covid symptoms. These insights are being utilised to shape and inform management plans.
For more information on the subject click here or read a patient's story about HRT and Long Covid.