What is a Mirena coil? [Video]
In this video, Dr Rebecca Lewis explains what a Mirena coil is and how it works.
Written byDr Rebecca Lewis
15 Sep 2021
1 minute watch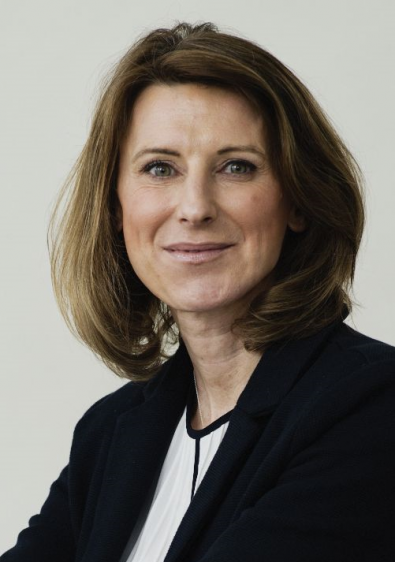 Written byDr Rebecca Lewis
Dr Rebecca Lewis is a GP and menopause specialist, dedicating her time to seeing patients and lecturing and writing articles with the aim to empower women with evidence based knowledge so that  they can make  informed decisions about managing their menopause.