balance app wins Product of the Year Award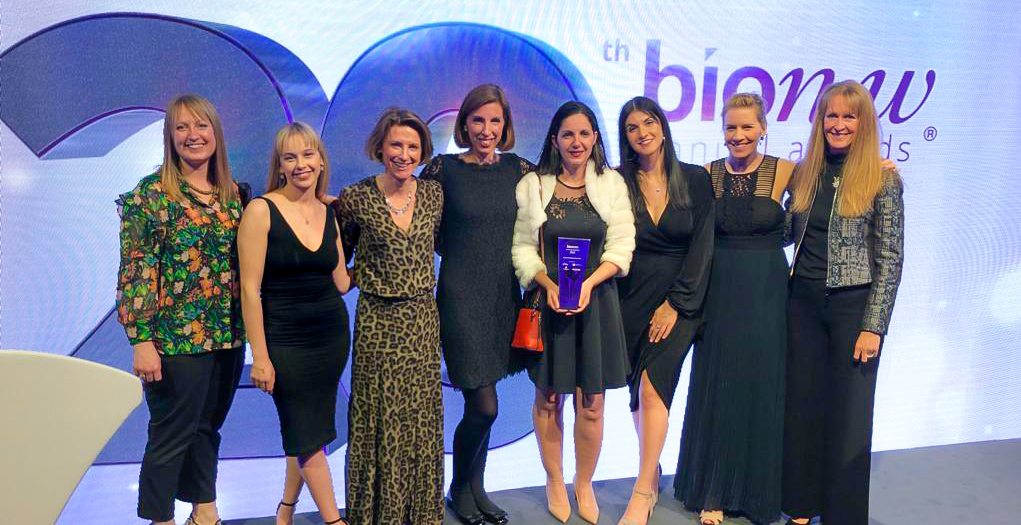 We are thrilled to share our balance menopause support app won Bionow's 2021 Product of the Year Award!
At the prestigious Bionow awards dinner on March 31st, our balance team were overjoyed to be honoured with the award, described by the judging panel as an innovative product that is internationally making huge advancements to life science needs, including the progression and support to the NHS.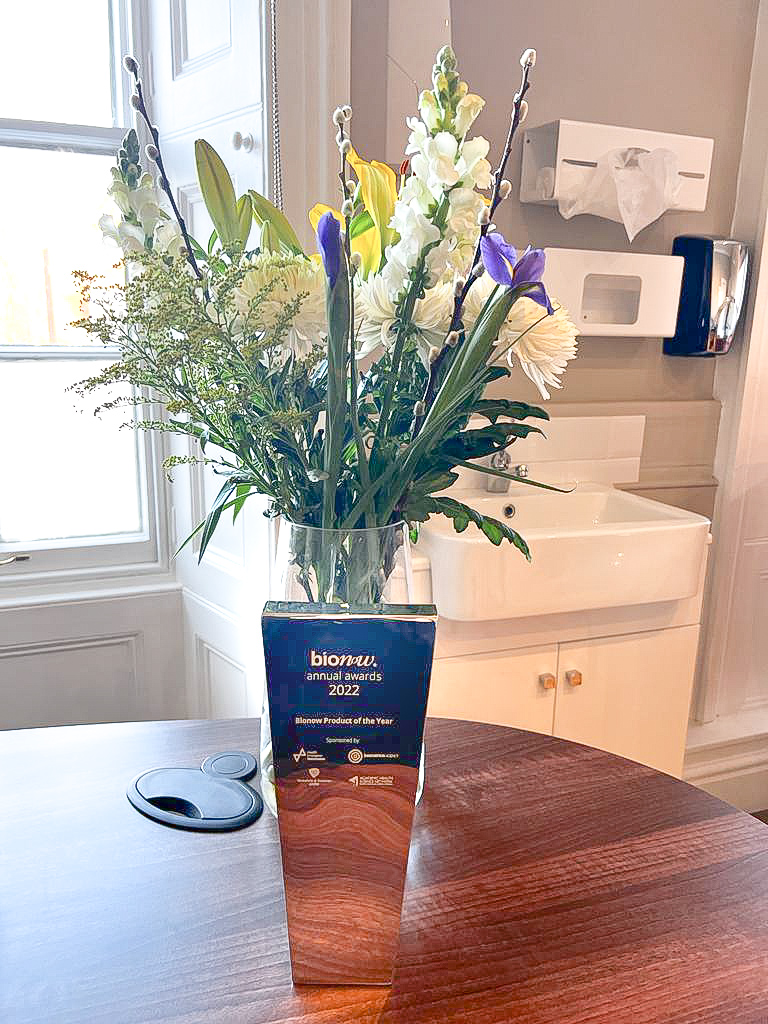 The judging conditions for the Bionow Product of the Year Award covered a product that:
Falls within the definition "the use of innovative approaches to develop biomedical services, equipment or products particularly those which serve the needs of human healthcare".
Demonstrates an innovative solution to a particular problem encountered within the industry / health sector.
We're honoured to have even been shortlisted alongside some immensely innovative, impressive and sophisticated organisations: QuantuMDx, Yourgene Health and OLM Diagnostics!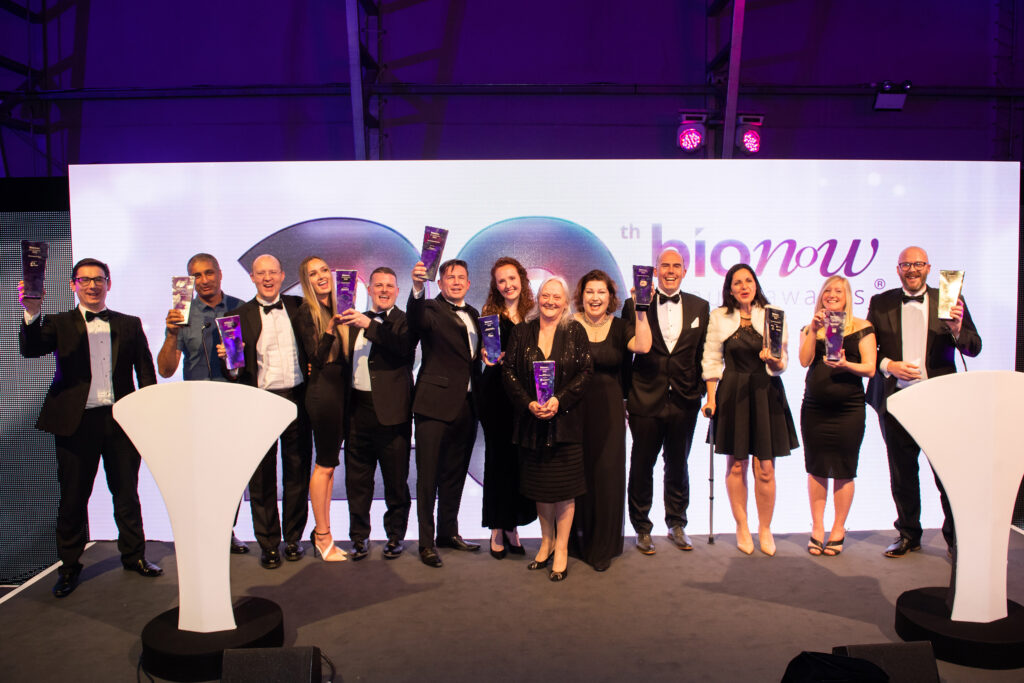 balance app founder, Dr Louise Newson, shared a fantastic acceptance speech for the award highlighting, "There's 1.2 billion menopausal women in the world and we're here to stay. But we're here to have our hormones back. We're here to improve our future health. So this app is just the beginning of what we want to do. We're already reaching over 150 countries with what we've done."
We want to say a massive thank you to the judges at Bionow and the sponsors of this award: Innovation Agency, Academic Health Science Network, Health Innovation Manchester, and Yorkshire & Humber AHSN.
And of course, we want to share a massive thank you to our fantastic balance community. Without your dedication and passion for balance app, we wouldn't be able to support all women, trans and non-binary experiencing the perimenopause and menopause.