balance app
Looking for knowledge and guidance so you can be certain about what's right for your body during the perimenopause and menopause? You're in the right place.
Brought to you by renowned menopause specialist, Dr Louise Newson and the thousands of people who've shared their perimenopause and menopause insights with us, the free balance app allows you to track your symptoms, access personalised expert content, download a Health Report©, share stories in the community and lots more.
Read our FAQs here.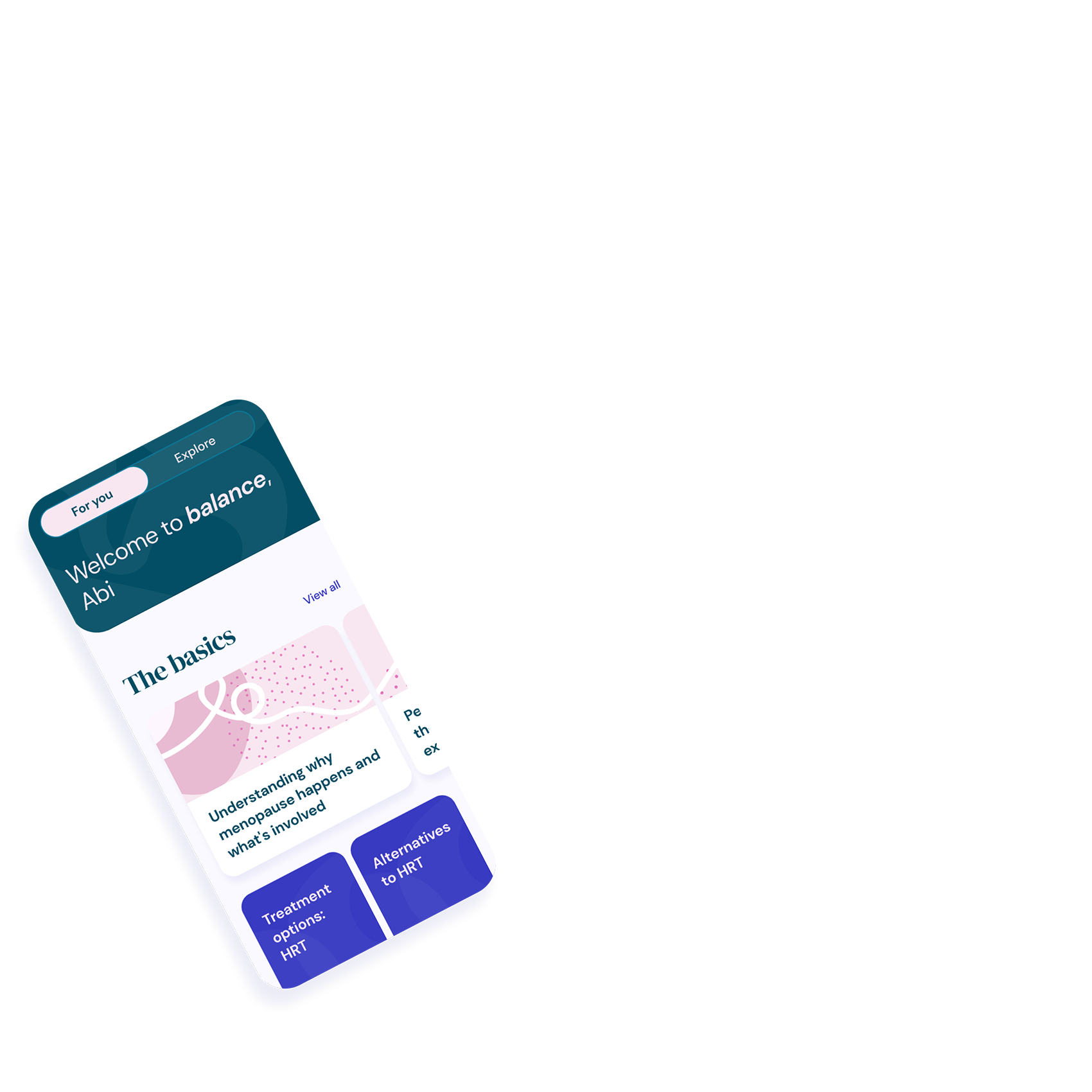 72

%

of balance users have gained access to treatment to alleviate their menopausal symptoms.
7 in
10
users feel their mental health has improved because of balance.
Over half
of balance users say their physical health has improved since downloading the app.
Track your symptoms and generate a health report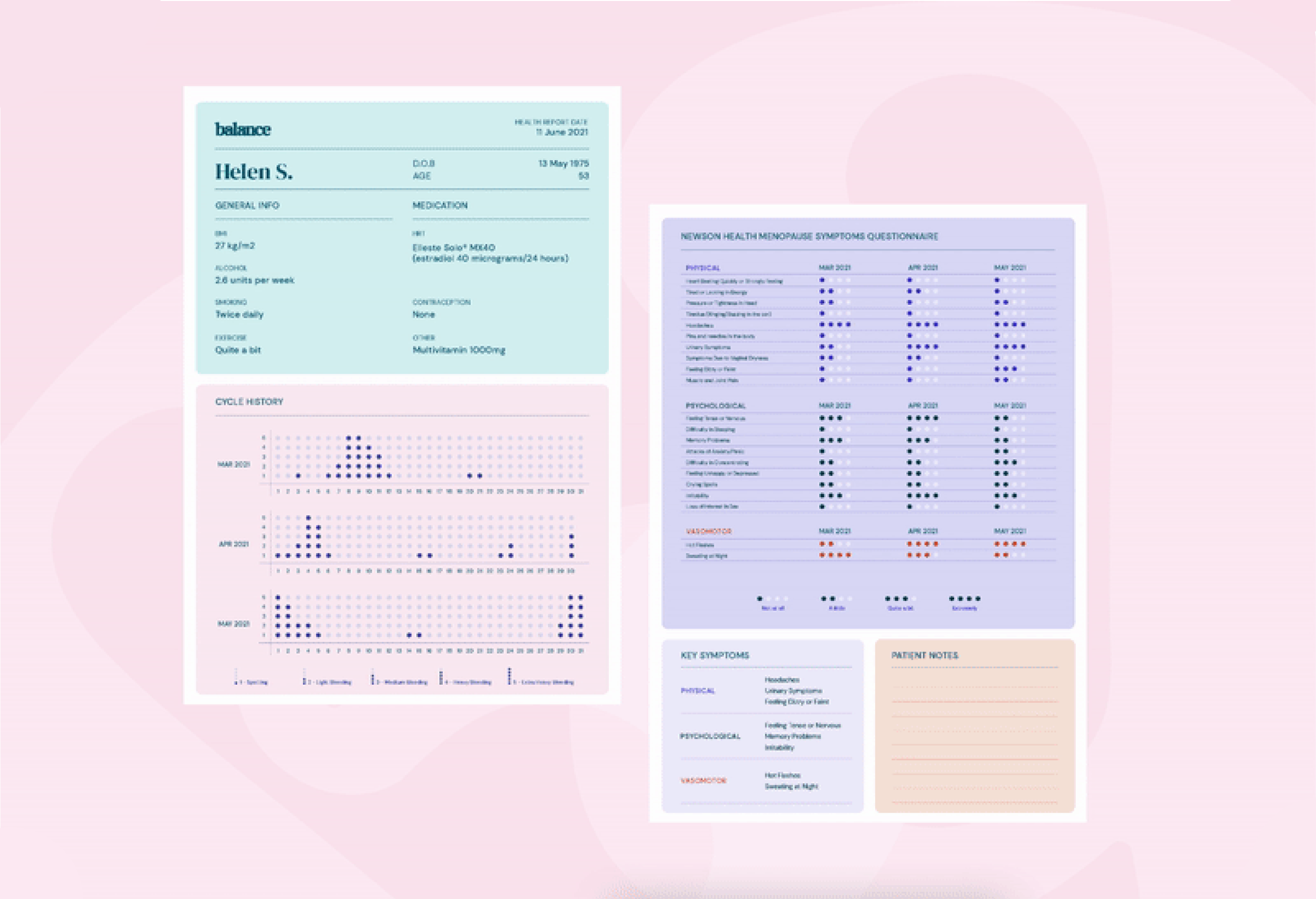 Key features
Symptoms

Last check in this morning

Mood

Last check in this morning

Periods

Last check in 14 days ago

Sleep

Last check in last night
EASILY Track your symptoms
Keep an eye on your symptoms and health
Record your symptoms, moods, periods, nutrition, exercise and sleep.
REPORTS AT THE READY FOR YOUR GP
Track any changes and patterns
You'll be able to see how things are changing over time and download a personal Health Report© for your doctor.
Difficulty sleeping
Severity:
73
21 times
Anxiety
Severity:
47
19 times
Hot flush
Severity:
87
8 times
Muscle pain
Severity:
32
10 times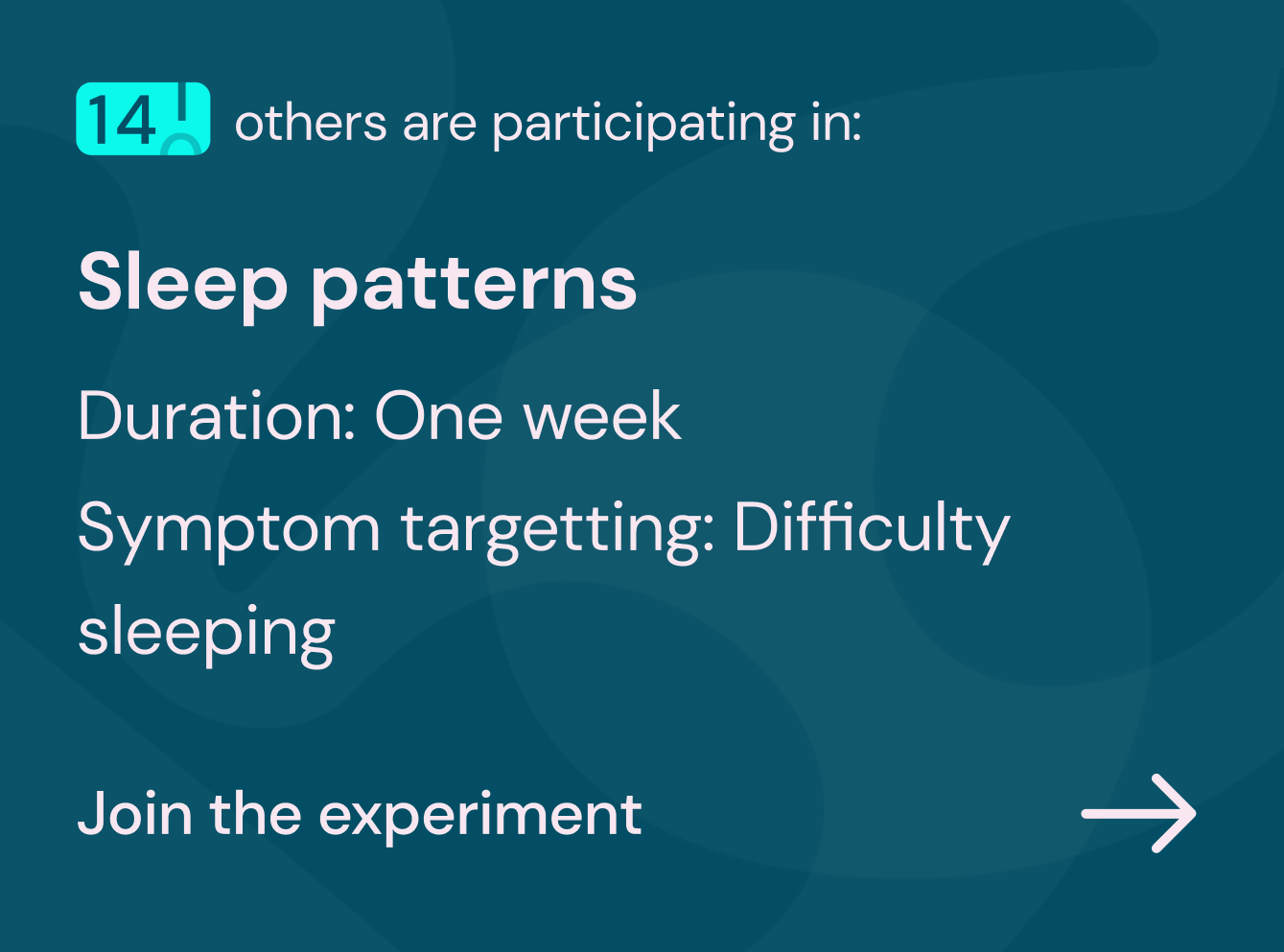 PART OF A COMMUNITY
Learn from others' experiences
Join a community where you'll have access to treatment reviews (HRT & alternatives), experiments to help relieve symptoms, and a safe place to share stories.
title needs to be around wellbeing
add to this number 1 app in the world – premium subscirption
balance+ is the world's first medically approved health and wellbeing companion, tailored to the needs of perimenopausal and menopausal women! 
Tailored to the needs of perimenopausal and menopausal women, Dr Louise Newson has hand-picked the best specialists and doctors in the menopause arena.
Our balance+ gurus all come together to give you unparalleled access to their content, helping you to optimise your mental and physical health.
Every subscription to balance+ helps keep the rest of balance app free, for everyone.
Your contribution means thousands of women can still freely access essential evidence-based information to help them better understand their own perimenopause and menopause, giving them the confidence to seek much-needed treatment.
With balance+ you will feel a difference in yourself whilst making a difference to others.
Gain unparalleled access to specialised medically approved content in: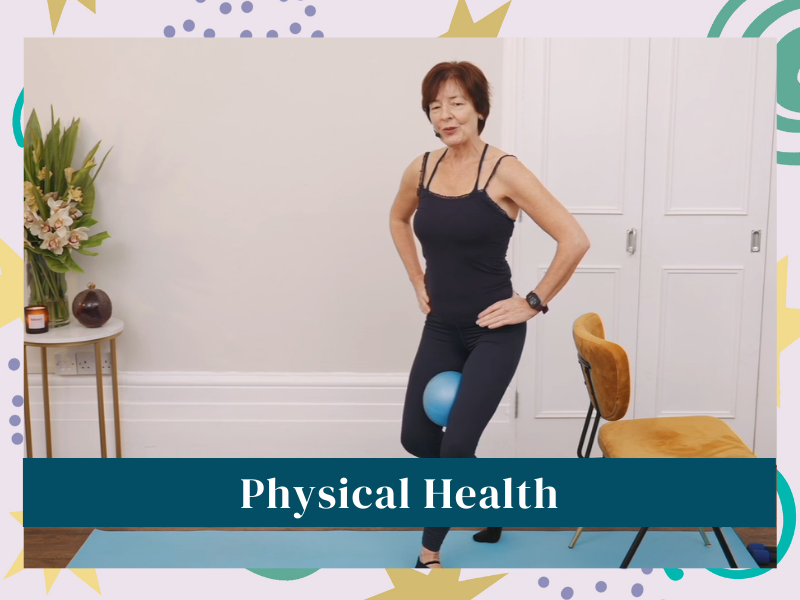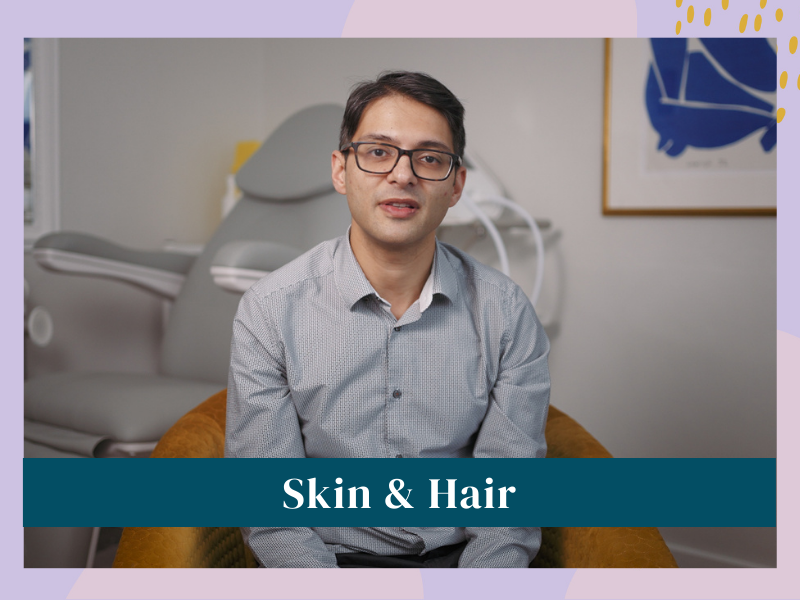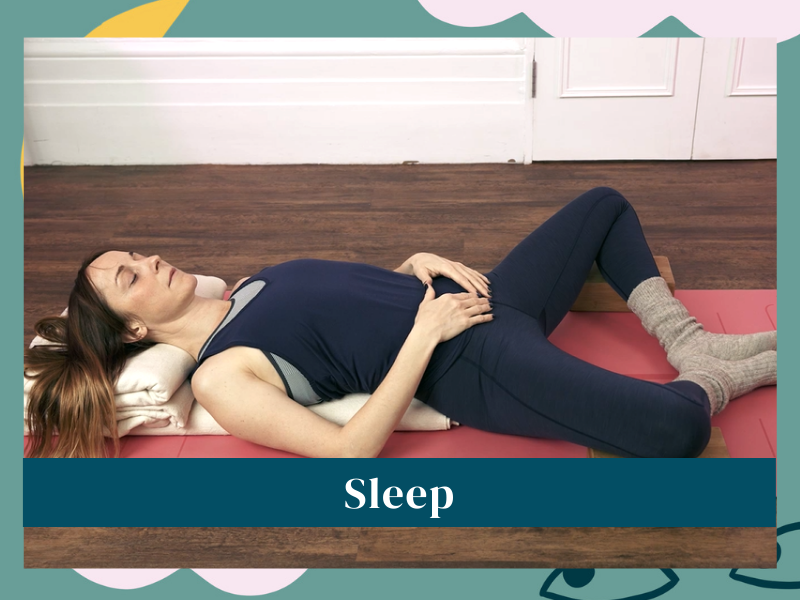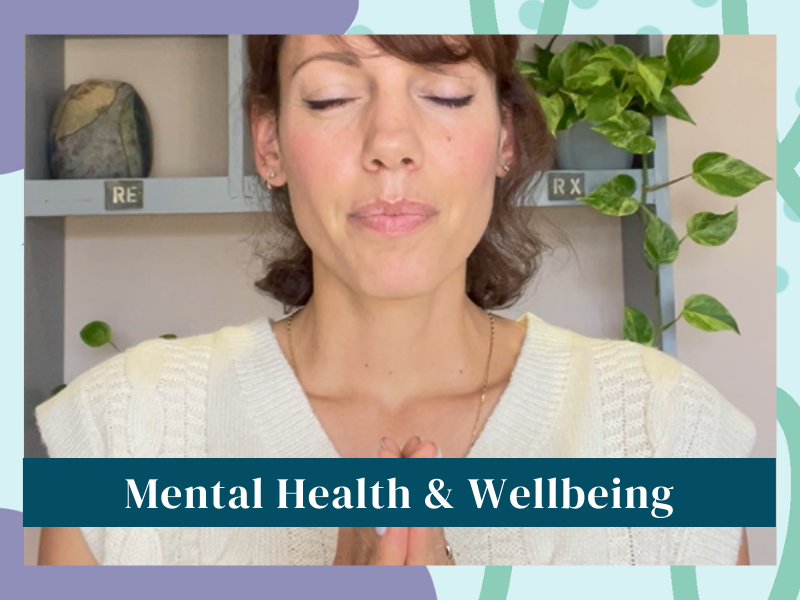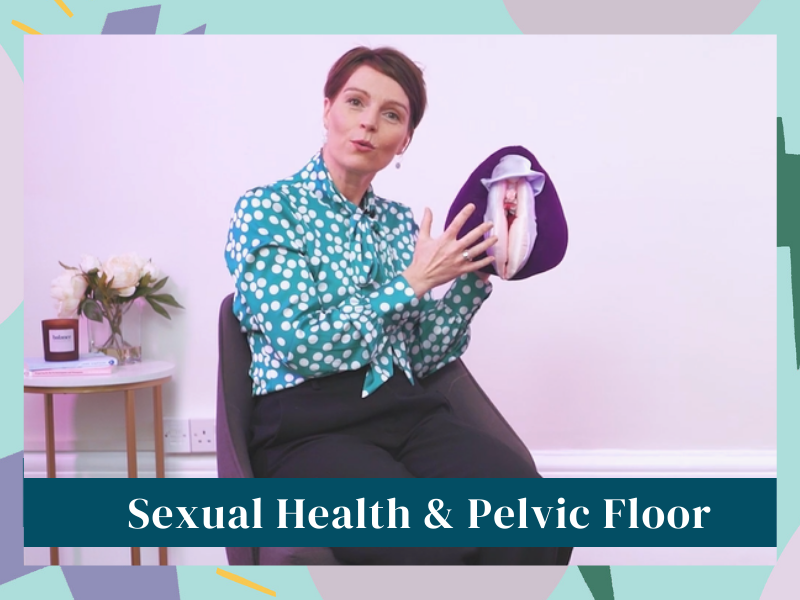 Live sessions
Alongside personalising balance+ to truly unleash a happier and healthier you, you will have the opportunity to watch live sessions with Dr Louise Newson herself!
Whether you'd like to learn more about HRT, wellbeing, treatment options after cancer and the menopause, endometriosis and so many more menopause-related topics, Dr Louise Newson will be joined by expert hosts and special guests to answer your questions.
Keep your eyes peeled for information in the app on upcoming live sessions and the opportunity to submit your questions! Don't worry if you miss a few, they're all saved so you can watch at your leisure at a later date.
Live sessions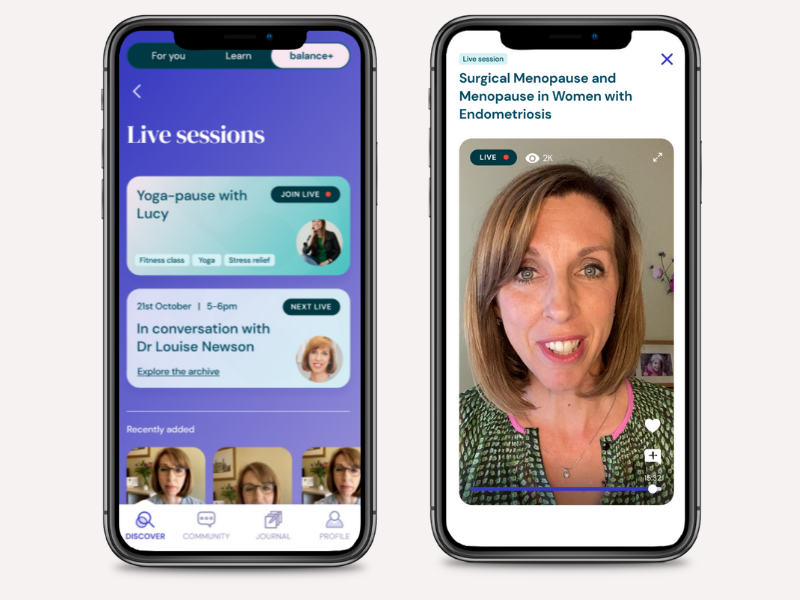 A world-class leading app
We are proud to say that balance app was the first menopayse app to be certified by the leading digital health organisation, ORCHA, who review and approve health apps for the NHS and multiple national health bodies around the world.
balance not only met, but far exceeded their pass mark, so much so that we have had a special mention as ORCHA's App of the Week, and we couldn't be prouder!
See balance's feature in NHS resources here.
A world-class leading app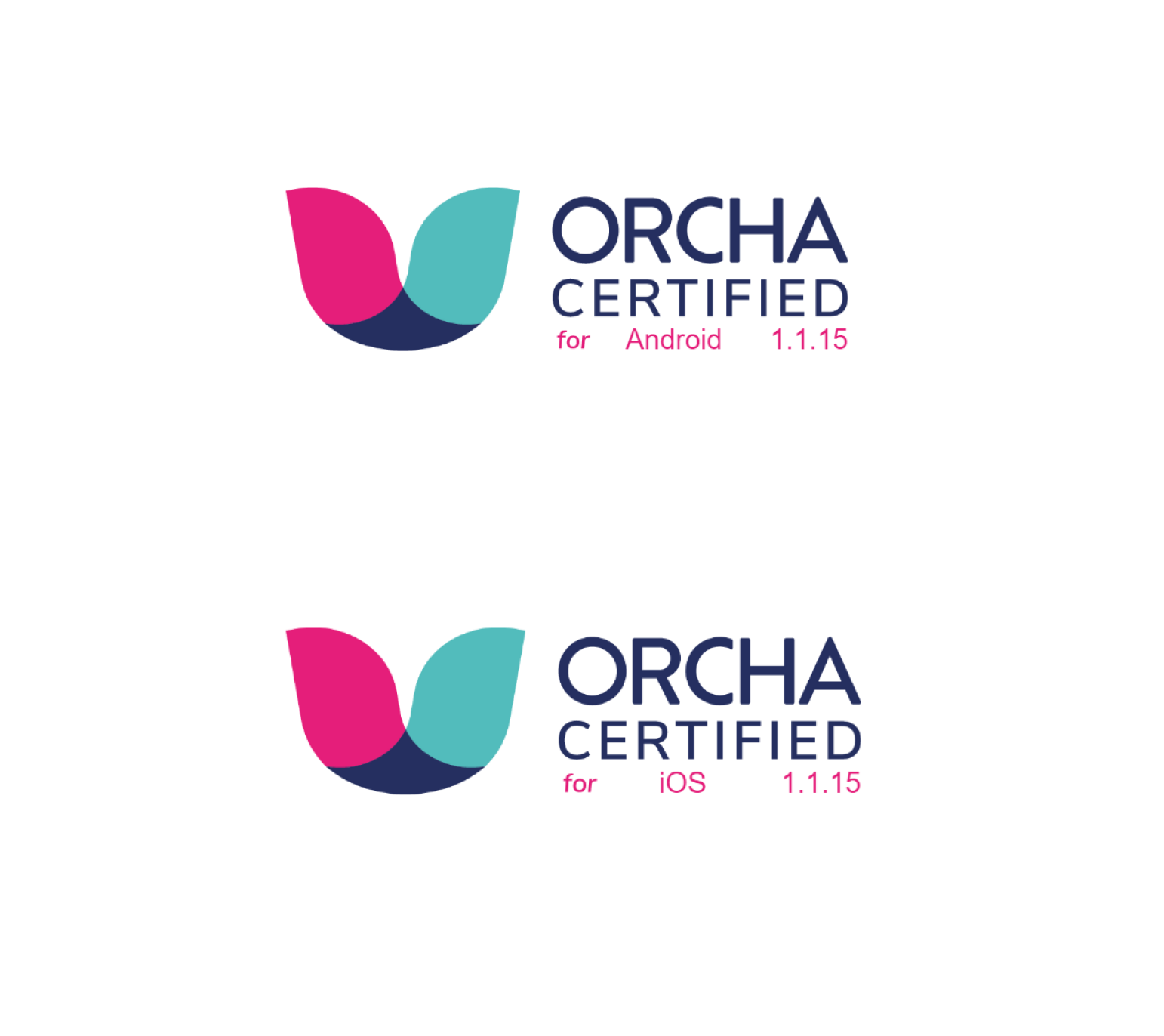 What our community says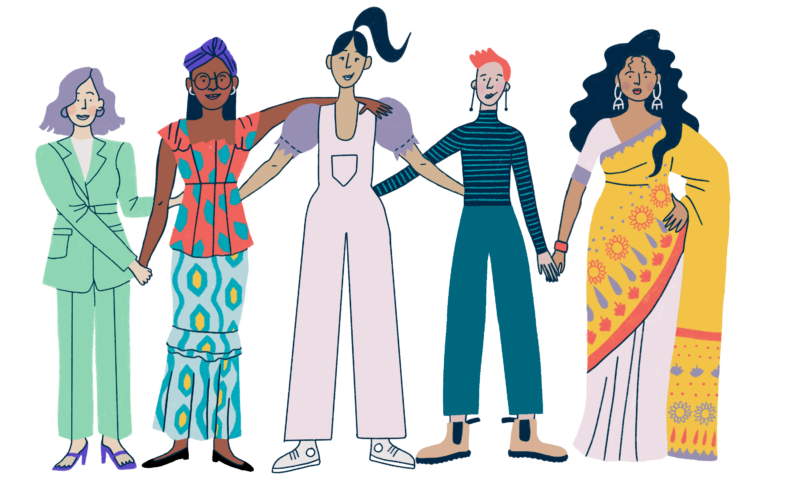 What our community says
Thanks to this wonderful app, full of easy to read and understand information with no jargon, I feel totally in control now of what my body is going through and more to the point I don't have to suffer my symptoms of the perimenopause. I am 54 and I feel like I am 21 again!
I feel empowered by the information that balance provides, giving me the confidence to assess my own symptoms. I was even able to successfully ask for, and be prescribed testosterone (yes on the NHS). I genuinely feel that I have my life back and have no plans to ever stop HRT.
WOW!! This app is truly transforming the lives of so many on a global scale…such a brilliant innovation and thrilled to see the onward journey.
As an non-menopause specialist, I regularly use the balance app for my menopausal patients as it not only provides me with loads of additional information I would not necessarily think to ask about during a standard consultation, but in a busy NHS clinic, when we only get a maximum of 10 minutes per patient, having the information the balance app provides can help enormously with effective and better patient management.
I love and find the Moments of Happiness hugely important. Depression in menopause has shifted into something  scary and different from the odd down mood I had in previous years. I will never come off HRT for that reason alone. I'm feeling great these days […] We are not all going mad, it's just menopause. I love balance+ and find it so fantastic. Thank you Thank you Thank you.
balance+ is girl power at its finest!
This app has enabled me to collect my personal data to share with my gyne to make the best decisions for me. Its science-led advice is awesome. Highly recommend.